If you're an employer, and you have an employee off on long-term sick leave, you might be wondering what your rights are and whether you should hold their job open or not. It's important to know that you must give the individual enough time to recover, but at the same time, you need to be able to cover their work in their absence. You should also consider the impact it's having on fellow employees and your business.
In an ideal world, all employees would make a full recovery and seamlessly slot back into the team. However, we recognise that this might not always be the case.
Whether it's no longer feasible for your business to keep the employee's position open, or it looks like the individual's health won't improve enough for them to return, you might be contemplating dismissal on the grounds of capability (ill health). If this sounds familiar, you will need to follow a certain process given the risks associated.
We recognised that this can be an extremely challenging position to be in. To help you understand your rights, we've put together this guide on dismissing a member of staff legally but also sensitively, following long-term sickness.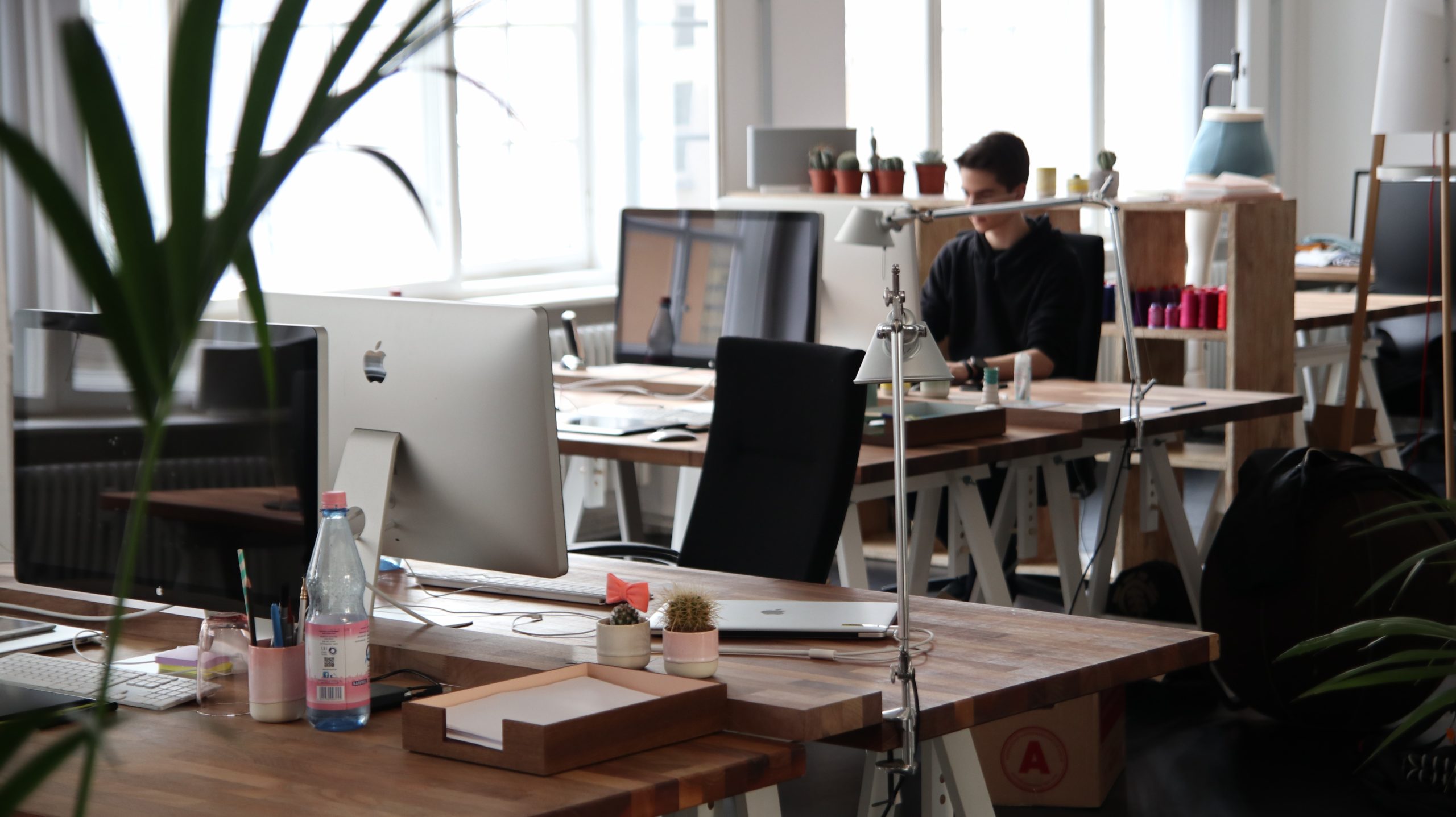 What is dismissal?
In short, dismissal is when an employer ends an employee's contract – it's also known as being sacked or fired as some may refer to as.
As an employer:
You must give a valid, justified reason
Act reasonably
Be consistent and treat all employees equally (including all full-time, part-time and fixed-term workers)
Have investigated the situation fully
Can you dismiss somebody on the grounds of long-term sickness?
In short, yes, you can. However, if your employee has more than two years' service and/or their absence is related to a disability, you could be at risk of unfair dismissal/as well as discrimination. If you are considering dismissing an employee, you need to hold a number of meetings and get the correct medical information, so you know you're making the right decision – and following legal procedures.
What if the employee's sickness is related to a disability?
If your employee has a condition related to a disability, then under the Equality Act 2010, you are required to make reasonable adjustments so they can return to work.
What steps should you take ahead of long-term sickness dismissal?
If an employee goes off sick, these are the first few steps that you must follow:
As soon as they are off sick, make contact so that you understand the basic details of their illness, including their anticipated length of absence
Absent for more than seven days: they will need to provide a Fit Note (issued by a healthcare professional)
Absent for more than a month: If it's unlikely that they will return to work, then invite the employee in for a review meeting, subject to your policies. If their absence continues, then you should consider holding these every six weeks or so where possible, in line with your Company procedure.
Prior to the dismissal, you should ask permission from your employee to gather relevant information from their medical records and/or occupational health
Discuss any reasonable adjustments that could be put in place to support them (this is crucial, as you must be able to demonstrate that the employee cannot continue to do their job regardless of the adjustments you have made)
How do you dismiss a member of staff?
If you have followed the above steps and it still looks like the employee won't be returning to work, it's likely that you're now considering dismissal. If this is the case, you should:
Contact them verbally (over the phone or video call), or as agreed,and confirm by writing (this is the legal part, so make sure you always confirm in writing). Your communications should include who their main point of contact is
Give them their contractual notice and accrued holiday pay, plus any benefits in their contract as specified
Make them aware that they have the right to appeal the decision and let them know the timeframe of this in line with your policy.
Get professional HR support
Dismissal of any kind can be a challenge, especially following long-term sickness. To protect your business, you need to make sure you're following the process correctly.
With this in mind, it's always best to seek professional advice and support. At NESE HR, our team of experts are passionate about working with you, so that you feel confident in the decisions you make, for both you and your business. Whether you want expert advice on whether dismissal is the right option for your business, or you need professional guidance throughout the process – or both – we are here for you. If you require commercial HR support, then get in touch with NESE HR. Let's grab a coffee and have a chat.